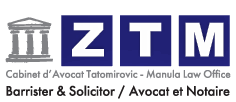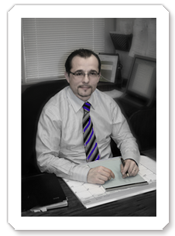 Welcome
"Nemo Judex in Re Sua." Nobody can judge his own cause.
Personne ne juge sa propre cause.
Tatomirovic-Manula Law Office is a firm that relates to clients. Your reputation is our paramount concern for us. Our philosophy is to focus on providing responsive service, creative solutions and sophisticated strategies to achieve the desired results for our clients. Our commitment to hard work and excellence has earned us many referrals and ensures long-standing, successful relationships with our clients for years to come.
Tatomirovic-Manula Law Office services medium sized businesses, corporations, and start up projects, as well as individuals and families, both locally and internationally. We offer you a diverse and extensive range of legal services and provide you with solutions to optimize your development strategies; protect your rights and help you reach your objectives.